Dance Team and Community Performance Opportunities
Our students also have the opportunity to showcase their talent at local community events and at the popular Canobie Lake Park Show.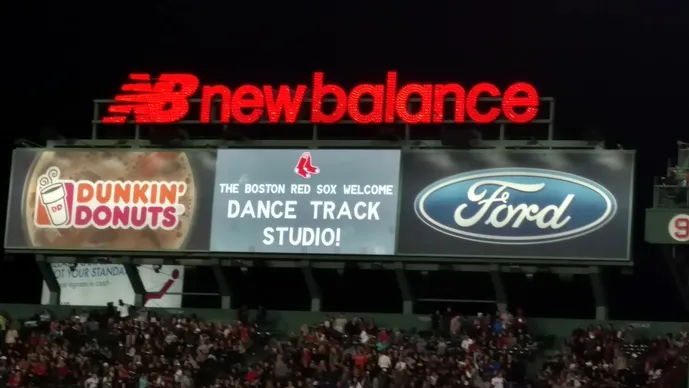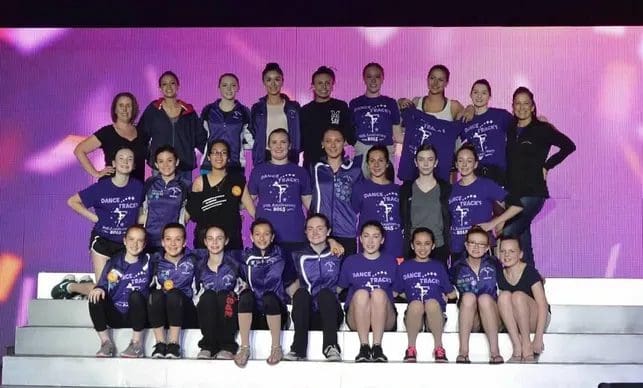 For those interested in a little friendly competition, we offer Dance Competition Opportunities. It's not just about winning, it's about gaining experience and improving your skills in Ballet, Pointe, Jazz, Tap, Hip Hop, Lyrical, Contemporary, and Acro Dance. Movement and life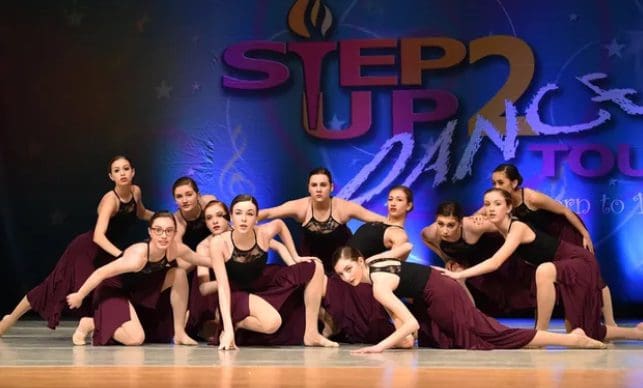 For our younger students, we have Dance Track's Show Kids, a community performance group that's open to all our students. It's a great way to get involved in the community and build confidence on stage.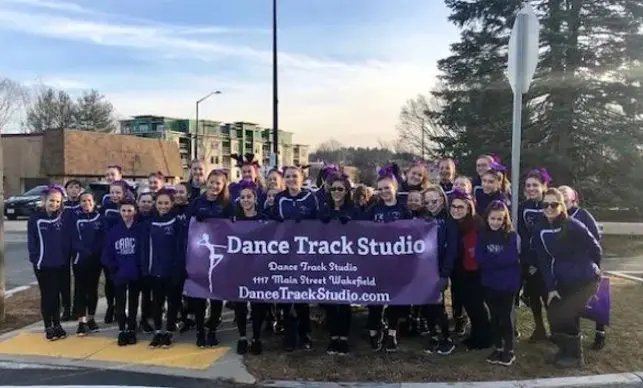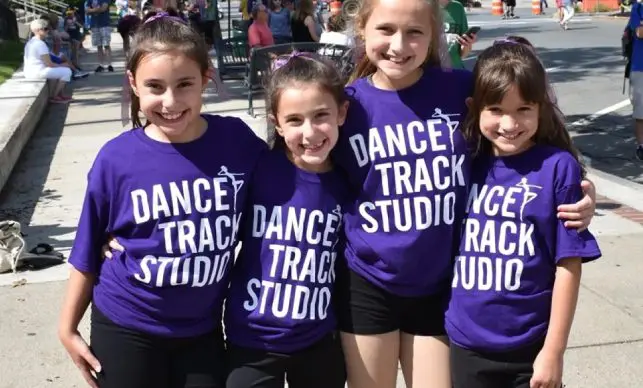 For our older students, in 8th to 12th grade, we have the Performance Dance Group (PDG). The PDG is a fantastic opportunity to get involved in more dance performances and a yearly Dance Competition.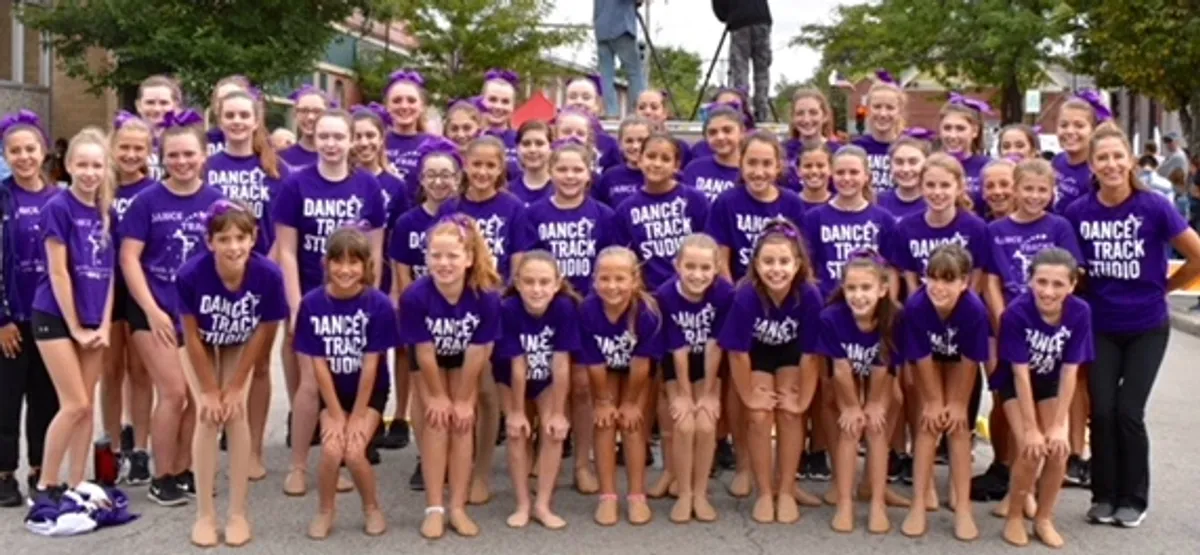 The highlight of our performance opportunities is Dance Track's Competition Dance Team. Nomination for this elite team starts from Middle School and is based on class performance, attendance, attitude, energy, and technique.
It's an opportunity to push yourself, improve your skills, and truly shine on the dance floor.