Dance Classes Offered *Ballet *Pointe *Jazz *Tap *Hip Hop * Lyrical *Contemporary *Acro Dance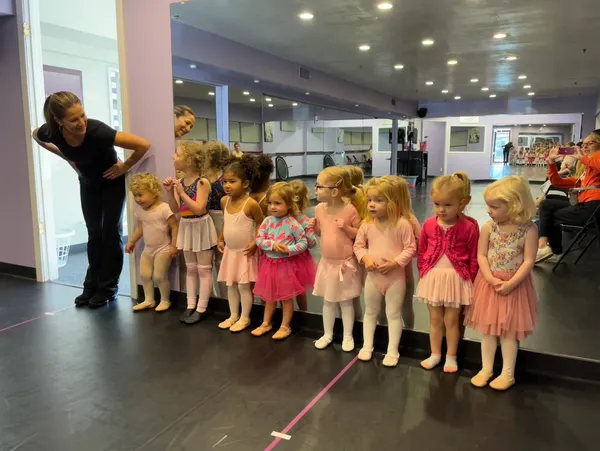 "Tiny Dance Class" Ages 2- 4
Take your first steps in Dance!
Welcome to your child's first dance class experience! This is a Dance Happy Class beginning with creative movement warm-ups, Pre-ballet, creative personality singing and movement with props. This class runs in 6-week sessions. A wonderful way to be introduced to dance. There is no recital with this class, just happy dancing.
You'll Love watching your little one explore dance through creative movement and music. Each student is welcomed to have one adult stay in the classroom to watch them dance each week.
A New Session Starts the week of January 18, 2024
Thursdays @ 9:30am
Fridays @ 9:30am
Saturdays @ 8:00am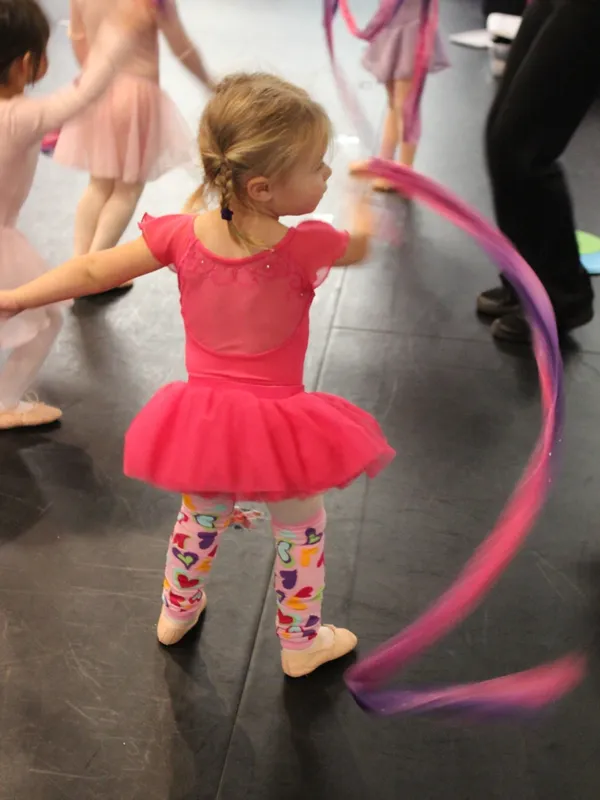 Your little one will learn important skills such as sharing, waiting their turn and general socialization.
Sharing this positive experience with their peers, students learn teamwork and other group skills.
We use song and dance as well as basic ballet to help engage student's attention and imagination. Class length is 30 minutes.
Recital Performance Classes - Let the Show Begin!
Ready to take the stage? Our recital classes run from September to May, offering a range of dance styles from graceful Ballet and Tap combinations to energetic Hip Hop-Flip Flop and expressive Contemporary dance.
Showcase your talent, build your confidence, and create unforgettable memories with our Performance Dance Group and Competition Dance Teams.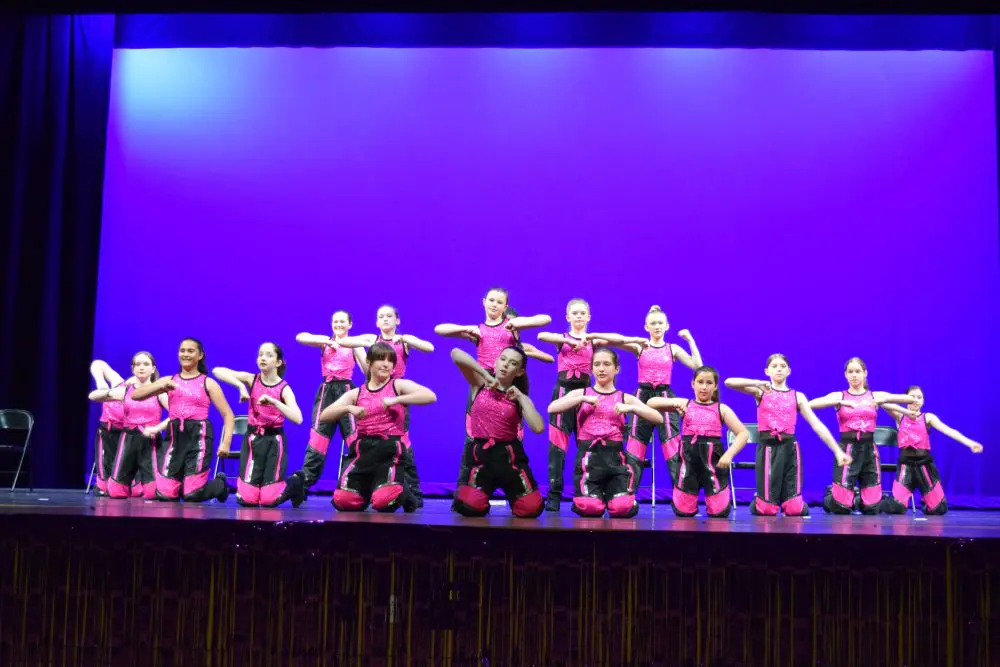 Ballet & Tap Ages 3 - 5 Years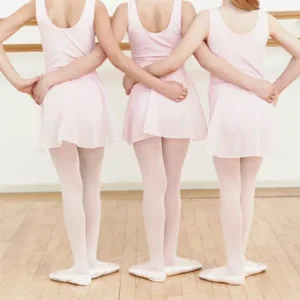 *AGES 3 - 5
​An Energetic and Graceful 45 minutes of Ballet and Tap class. This class is a combination of both ballet and tap.
One number will be performed in the recital with this class. Students will continue to learn and grow with this class to be ready for our Kindergarten level.
Hip Hop-Flip Flop Ages 3 - 5 Years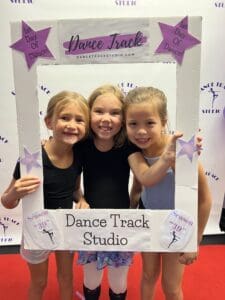 *AGES 3 - 5
A 45-minute class that challenges your body to cartwheels, backbends & more in this Dance and Tumble class.
One number is performed ​in the recital.
Ballet/Tap Intro To Jazz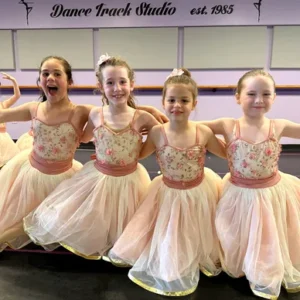 *45 minutes. This class is for students entering Kindergarten & 1st grade.
This class will include Ballet, Tap, and introduction to Jazz.
One dance will be performed in the recital.
Ballet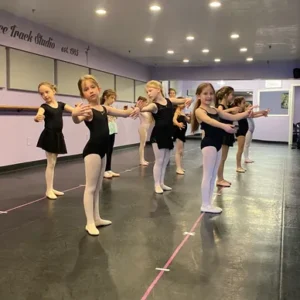 ​
* 50 - 60 Minutes
Ballet is recommended to all students. A solid ballet class combined with your combo class makes for a winning combination. Ballet Class consists of Barre, stretching, adagio, petite, and grande allegro. All students are taught the importance of proper technique including body placement and alignment. Students are placed by grade and level.
One dance routine will be performed in the recital.
Acro -Dance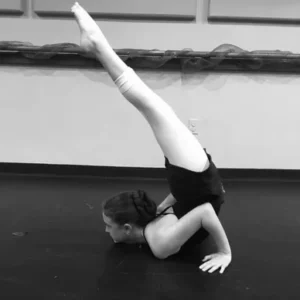 *45- 50 Minutes
Acro-dance is a style of dance that combines dance technique with precision acrobatic elements. It is defined by its athletic character and its unique choreography, which seamlessly blends dance and acrobatics together.
One dance routine will be performed in the recital.
Hip Hop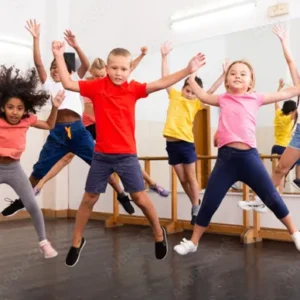 *45 Minutes
In the first introductory levels, the staple steps of hip-hop are explored. A foundation is set and the funkier side of dance is introduced. As the levels progress, different movements and styles are explored as their age and ability increase. Age-appropriate music is always selected for each level, keeping each class a fun and exciting environment for all.
Contemporary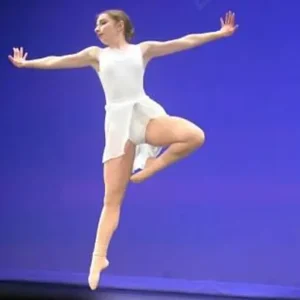 *45- 60 Minutes
Contemporary dance is a style of expressive dance that combines elements of several dance genres including modern, jazz, lyrical, and classical ballet. Contemporary dancers strive to connect the mind and the body through fluid dance movements.
One dance is performed in the recital.
Pointe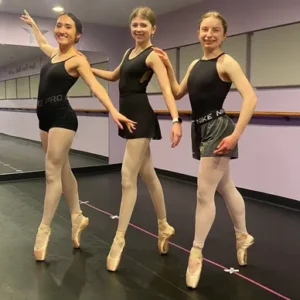 Pointe & Pre-Pointe class
Meets 2x per week
Students must be enrolled in a Ballet class that meets 2x per week and work up to the Pre-Pointe level to advance to the Pointe level.
Students are required to take Ballet throughout the regular season as well as summer Ballet classes to build strength.
Students will need to be approved by teachers for Pointe shoes.
Performance Dance Group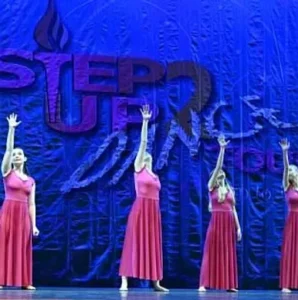 For Students 8th Grade & up
Students in the Performance Dance Group perform in a community show and one dance competition per year.
A weekly commitment to the class that meets once a week is a requirement.
PDG is a great alternative for students who juggle other sports, Marching band, cheering, or gymnastics to still be a part of a performing dance group without a large commitment.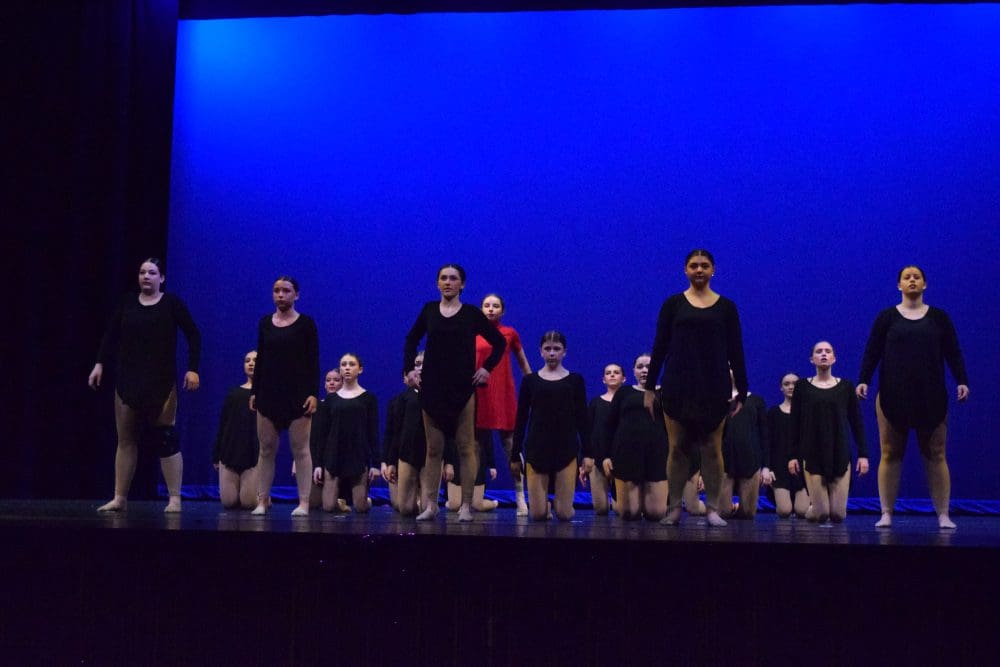 Our Combination Classes - The Perfect Dance Blend
At Dance Track Studio, we offer an array of combination classes to keep your dance experience exciting! Combine
Ballet, Jazz, and Acro
Ballet, Tap & Jazz
Lyrical, Tap, and Jazz
Contemporary, Tap & Jazz
Contemporary, Tap, Hip Hop
We recommend students take a separate ballet class for a well-rounded dance education.
Please visit our info page to see "What to Wear" for the combination class you are registering for.
Be part of our award-winning Competition Dance Teams and experience the thrill of performing at prestigious venues like The Boston Celtics, Red Sox, and Boston College. With a commitment to excellence, our Dance Team members meet 4-5 times a week, focusing on technique, strength, and a variety of dance styles.
Frequently Asked Questions
Want to be a Competition/Dance Team member? Faculty nominations start in Middle School (7th & 8th grade).
Students are recommended for a Dance team based on the following criteria:
Give 100% in class
Attendance
Attitude
Energy and Focus
Dresses in proper dance attire & shoes each week.
Dance during the off-season in summer classes.
Take a Ballet, Contemporary, or combination class.
Let's dance!