Providing Dance Lessons for Children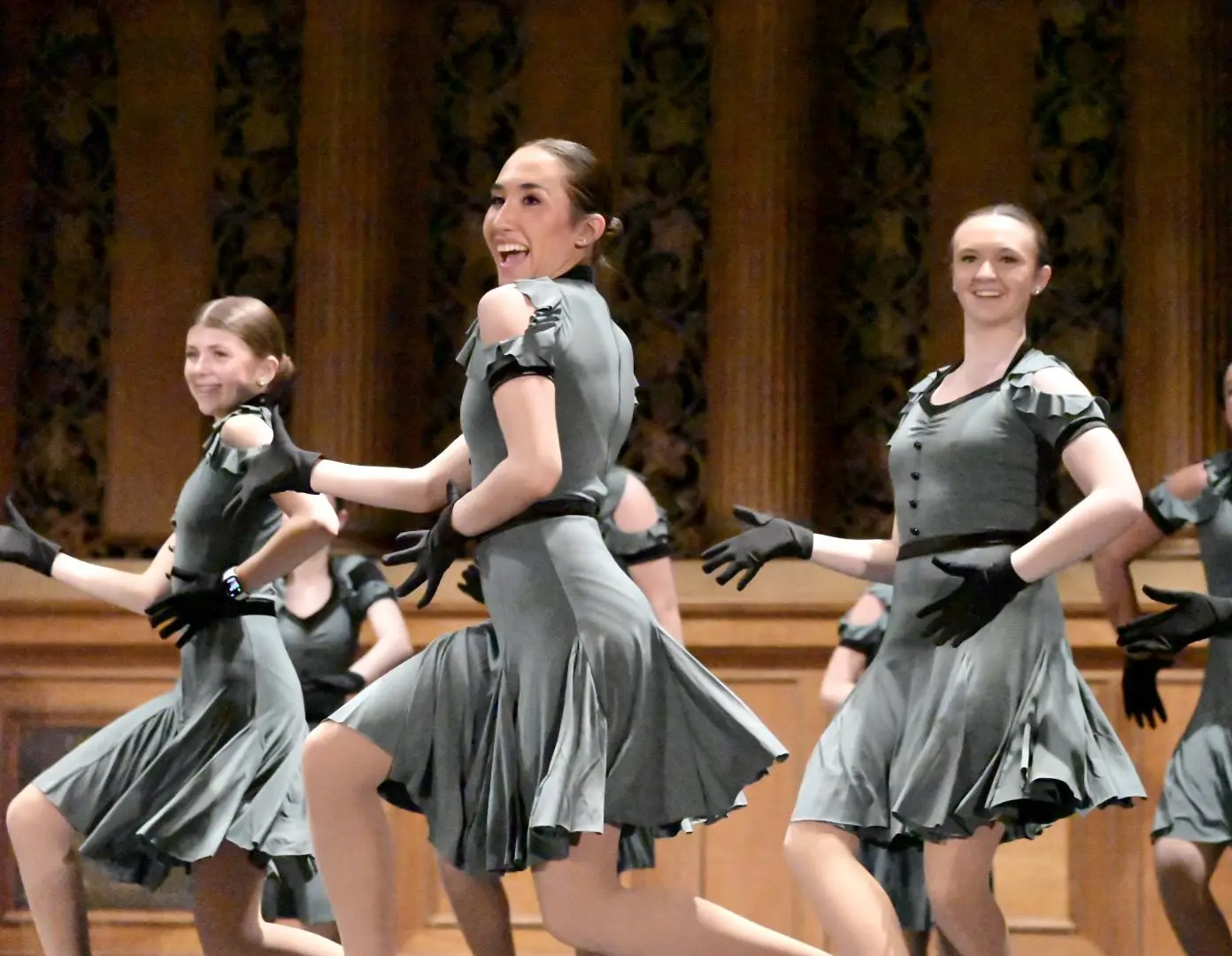 Wakefield, Massachusetts' Premier Dance School
Step into the world of movement and rhythm at Dance Track Studio! We take pride in delivering top-notch dance training in an environment that's as welcoming as it is professional.
Our classes are a blend of fun, excitement, and quality learning experiences.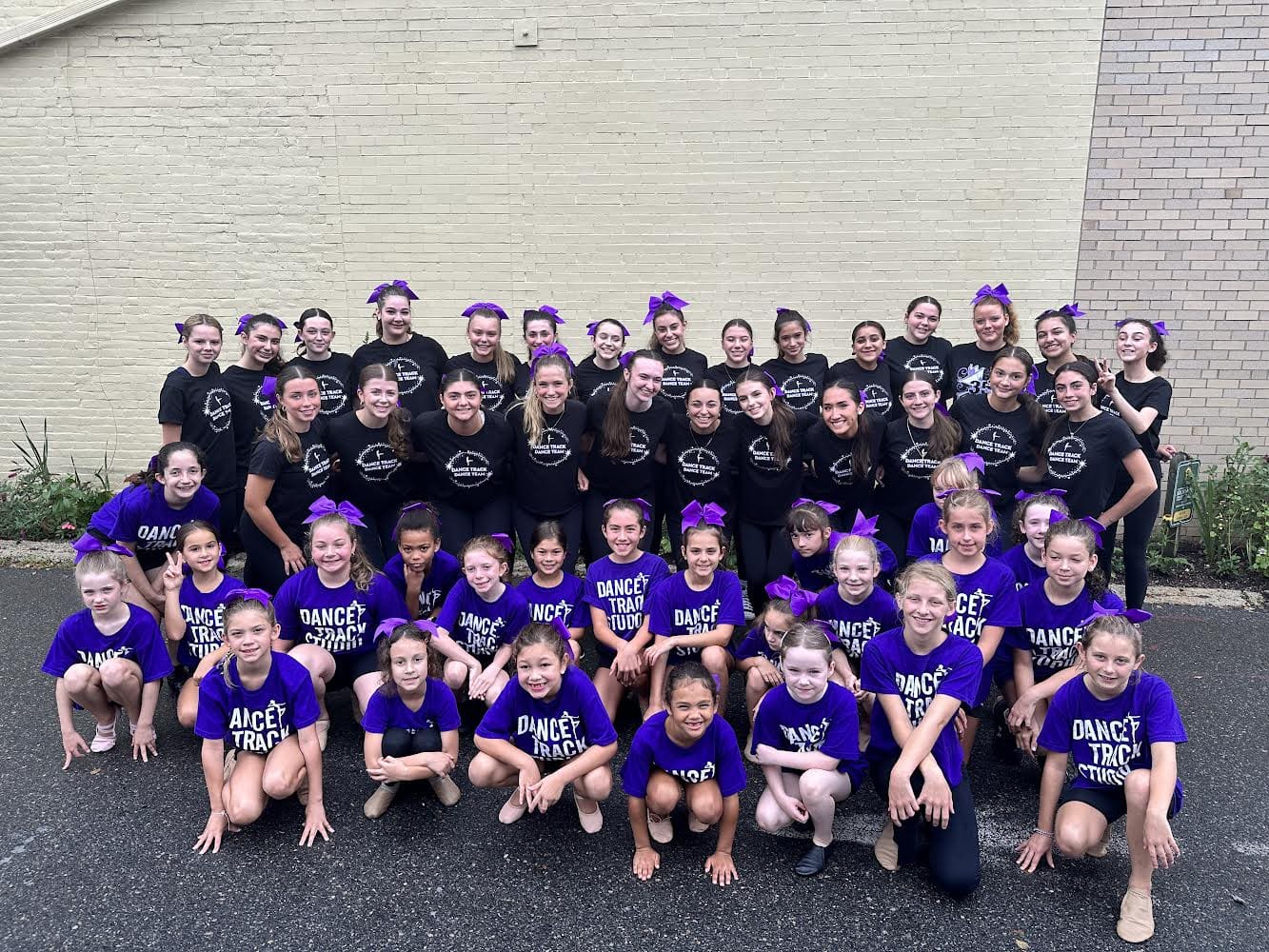 At Dance Track, our mission is to create a space where every student is valued, known by name, and encouraged to dance their heart out. We believe that every dancer adds a unique flavor to our studio, making us a vibrant and caring dance community.
Specializing in Pre-School Dance Programs
We offer a range of dance classes for the tiny tots aged 2-5 years. Our pre-school programs are designed to nurture the love for dance in a caring environment.
Watch your little one move their feet in our 6-week Creative Movement/Ballet sessions, or groove to Hip Hop in our Acro classes. We also offer drop-in classes for 2-4 year olds, as well as tap, Ballet, and Hip Hop classes for 3-5 year olds from September to May.